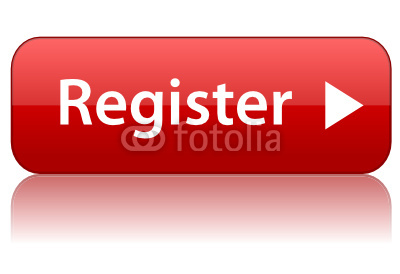 New Registration
Be self-dependent with all e-services at your finger tips. It is really essential for any individual. You may also start a new mobile/DTH recharge & e-services business for your living. Just a few steps ahead. So register now.
READ MORE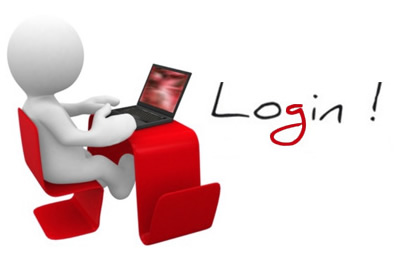 Existing User
If you are already registered with MyRecharge at myrecharge.co.in then you get better facilities apart from generally available facilities at myrecharge.co.in. Get user manuals for most operations.
READ MORE

New Offers
Complete 100 recharges in a month,
and get Rs 25 extra.

For Other Offers/Discounts,
Call us at 7278193501.
READ MORE
Welcome to our company Recharge, Ticket Bookings, e-Shopping and other e-Services so that each individual becomes self-dependent and save time for other works. Parallely, it saves a lot of money as each e-Service offers huge commissions and discounts than the market price .Read More
Why choose us?
We are the foremost leading company in India consuming Moblie/DTH/Datacard Recharge of nearly Rs10000000.00 per day through our 9588895 retailers all over India.

We have the cheapest ticket booking rates and the cheapest rates for any e-Shopping facilities.

We offer excellent business opportinities, not only with these services, but also comission based hierarchical structure for each new joining individual. Hence this compay grows very fast.
Latest news
May 25, 2014
Now My Recharge Retailers need not go to Bank to deposit money for TOPUP LOAD.

Use the Card-to-Card transfer facility to transfer the money to debit card number 4591 5002 3386 0382 using an SBI debit card in an SBI ATM 24 hrs all over India.(Service charges Rs 5.00 per request.)

Then send an SMS to 7278193501 including MyRecharge-ID,Name, Amount, SBI A/C No, date of transfer from your registered mobile number.
May 26, 2014
For NEW REGISTRATION no need to goto bank, just do the Card-to-Card transfer using SBI ATM and SBI Debit Card to debit card number 4591 5002 3386 0382 and then call at 7278193501.