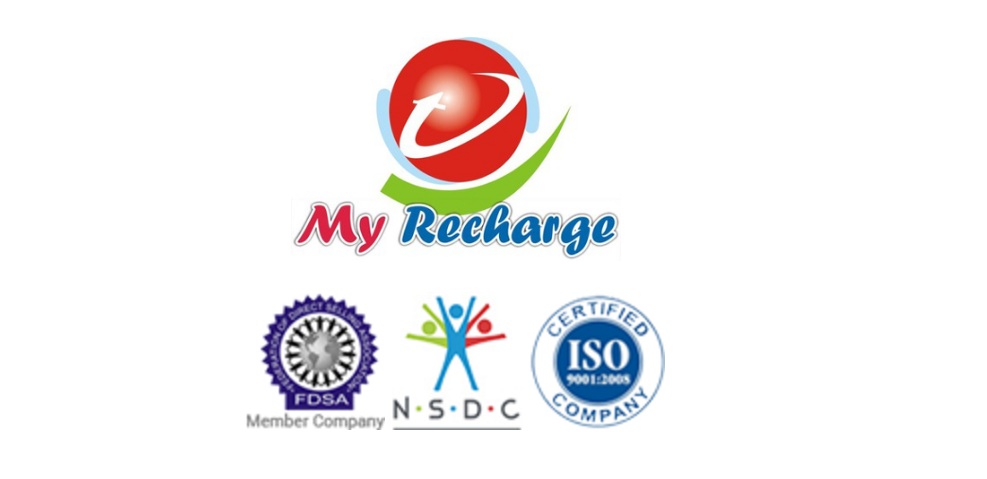 Due to Amendments in regulation of Government of India (GOI), Federation of Direct Selling Association (FDSA), Indian Standard Organisation(ISO).
The Following Amendments are made to the company policy
1.    Three Types of Users : Customer, Retailer, Distributor.
2.    Free Registration for anyone as a Customer.
3.    Buy any Healthcare product of 350 BV and Become a Retailer.
4.    Buy Healthcare Products of 1800BV and get Distributorship.
5.    For Distributorship PAN is must. One PAN one UserID.
6.    One Mobile Number, One User ID.
7.    One Email ID, One User ID.
8.    All matching Income in Distributorship given in PV basis.
9.    No service charges will be deducted on matching income.
10.  All Recharge Commission by downline will be provided to Soponsor Weekly.
11.  All Sponsors are advised to provide complete details to the New Person.